Imagine if…
You could tap into and trust your inner guidance and always know your best next steps.
You could and can do just that.
Together, we can get you there!


"No problem can be solved from the same level of consciousness that created it"
-Albert Einstein
I'm on a mission
to help others deepen their service and expand their love in the world.
My associates and I welcome the opportunity to collaborate with you and your spiritual guides.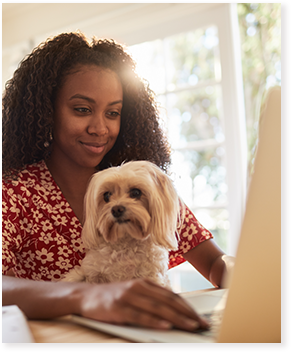 Virtual

Through powerful virtual sessions, Theresa communicates with you and your team of guides to help you uncover and reveal answers to the questions that have been keeping you up at night.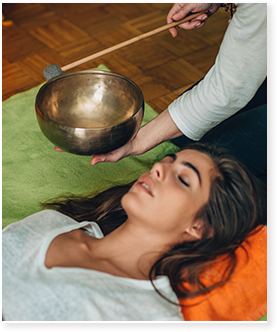 In Person

From one session to multiple ones, Theresa can help you unlock your own spiritual genius and move towards transcendence, empowering you to do your best work.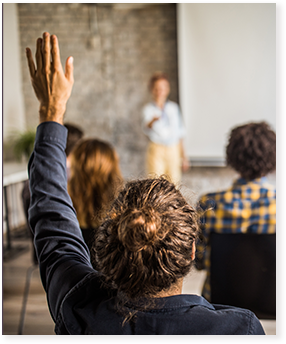 Workshops + Retreats

Leading day long to week-long retreats is a wonderful way to create a shared group experience that leaves a team feeling a sense of cohesion, creativity, and celebration.

In what ways may my associates and I help you in your professional, personal, and spiritual lives?
Some of the institutions I've had the
pleasure of being connected to: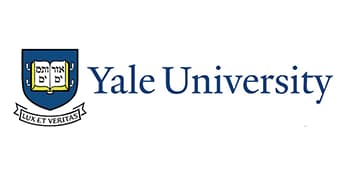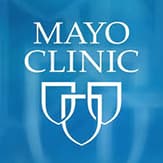 "Your guides meeting my guides makes for powerful teamwork where anything is possible!"
-Theresa
---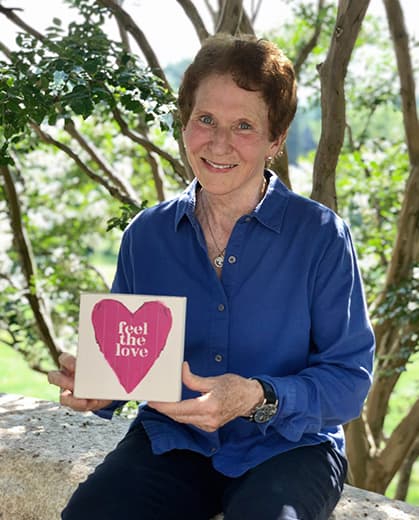 Hello, I'm Theresa
For over 30 years, I've been a trusted advisor, quantum coach, and modern-day Yoda for leaders of all types–from the ones who run their homes to the ones who run companies.
I received my Masters from Yale University where I researched the use of self-regulatory techniques (imagery and relaxation) for improving chronic pain. After graduation from Yale, I continued to study psychosomatic medicine, psychoneuroimmunology, and specialize in holistic wellness of mind, body, and spirit.
Praise From Our Clients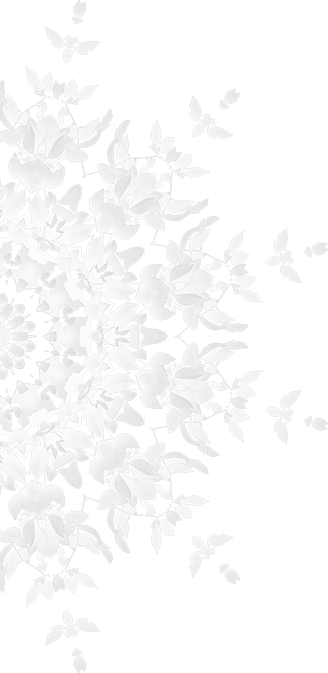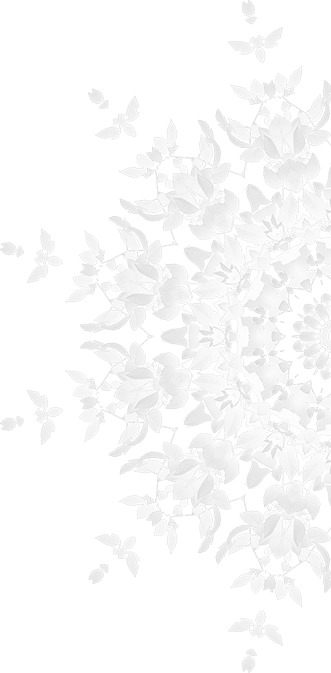 ---